DID YOU KNOW THAT SOME ANTIPERSPIRANTS AND DEODORANTS ARE HARMFUL TO YOUR HEALTH? 🤔
Updated: Nov 29, 2022


Did you know that when you buy a store-bought antiperspirant or deodorant, you're purchasing lots of synthetic chemicals? 🤔
Did you know that new research done by Valisure Research Laboratory in November of 2021 concluded that some deodorants could cause cancer? 🤔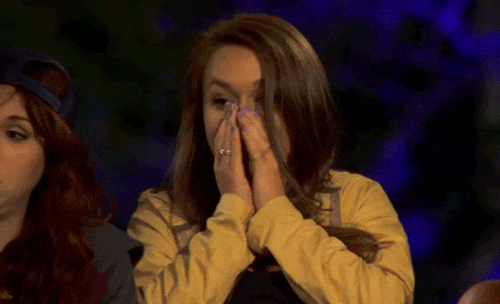 Did you know that the Cable News Network (CNN) announced a recall of some major deodorant brands that were found to have benzene in their spray deodorant products? 🤔
"(Benzene is a well-established cause of cancer in humans)"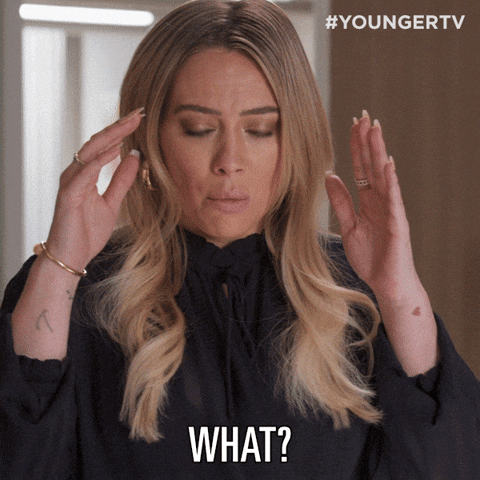 Did you know that the biggest problem with using antiperspirants and some deodorants is aluminum and benzene found in them? 🤔
Did you know that antiperspirants are classified as over-the-counter drugs by the U.S. Food and Drug Administration (FDA)? 🤔 This post is meant to bring awareness about the risks associated with antiperspirants and some deodorants on the market.
DID YOU KNOW THAT NATURAL LIVING BY DESIGN HAS A
DEODORANT THAT IS 100% PURE & NATURAL?
OUR PROMISE TO YOU IS A SAFE DEODORANT THAT WORKS:
NOT AN ANTIPERSPIRANT

SAFE FOR ALL AGES

SAFE ON ALL BODY REGIONS

ELIMINATES FOOT ODER

CHEMICAL-FREE

AEROSOL FREE

ALUMINUM-FREE

HYPOALLERGENIC

NON-STAINING

ECO-FRIENDLY

24-HOUR PROTECTION

MADE IN THE USA
#Natural #NaturalDeodorantThatWorks #TeaTreeFloral #TeaTreeEucalyptus #Original #Jasmine #Lavender #skinfriendly #safedeodorant #MadeInUSA #Hypoallergenic #ChemicalFree #AluminumFree
📝About Natural Living by Design
Natural Living by Design Owners 🌱 Supplier🏬 Health & Wellness🍎
Entrepreneurs💻 Leaders📚 Motivational Speakers👩🏽‍🏫